FREE AUDIOGUIDE FOR YOUR SMARTPHONE
You can download a 40-minute museum-tour in English, German, French and Italian onto your smartphone.
The new audio guide is free and can be downloaded to your smartphone via an app. All you need to do is scan the QR code below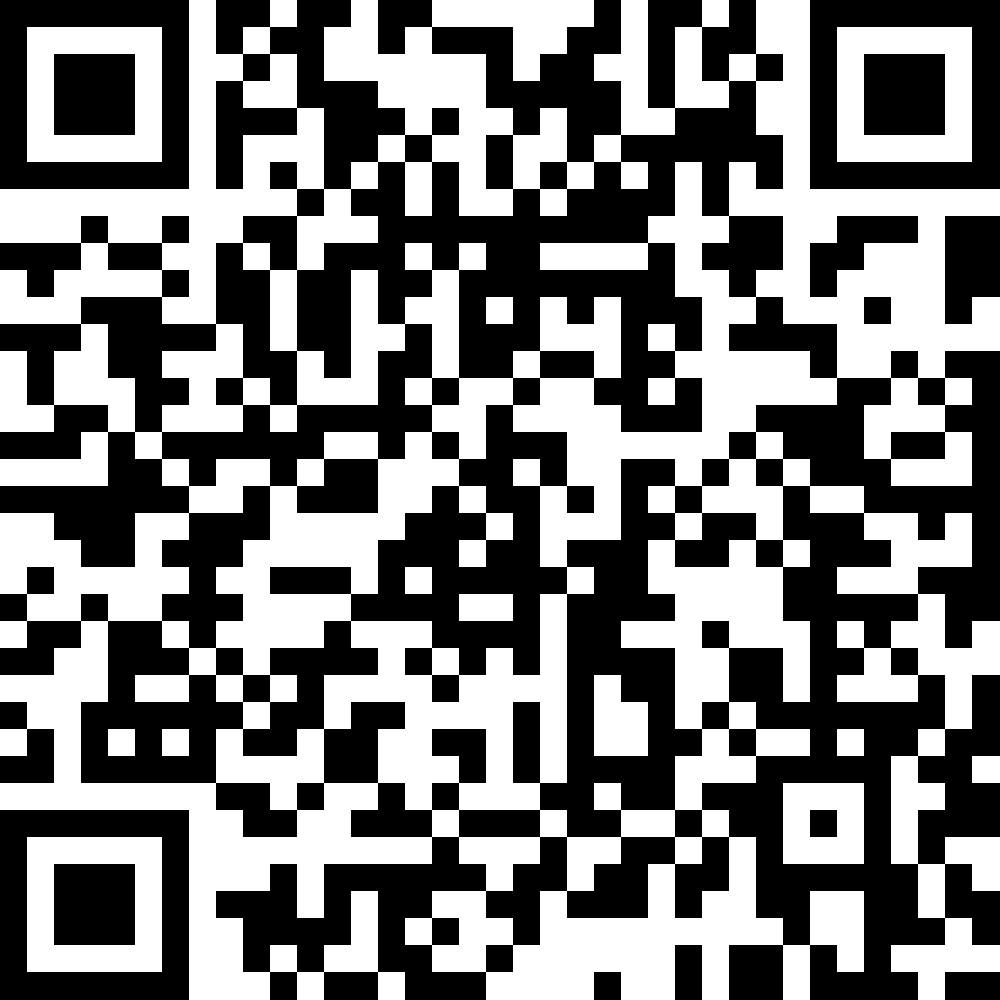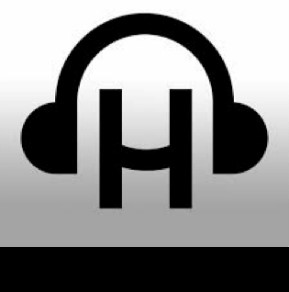 or follow the Link https://direct.hearonymus.com/guide/760 and download the free Hearonymus app.
We hope you enjoy the guide and look forward to seeing you at the museum!